Visiting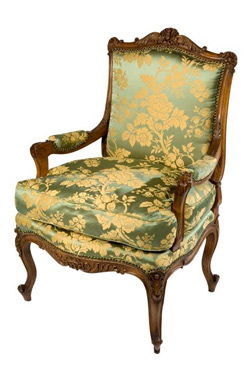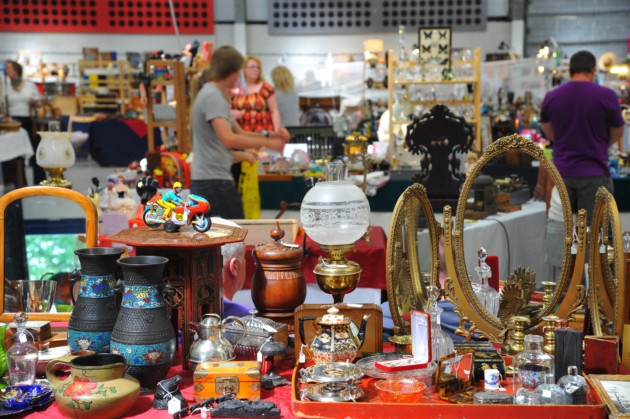 July 15th & 16th 2017

The huge Antique and Collectors Fair returns to the Norfolk Showground for another magnificent day stocked with timeless trinkets. Whether you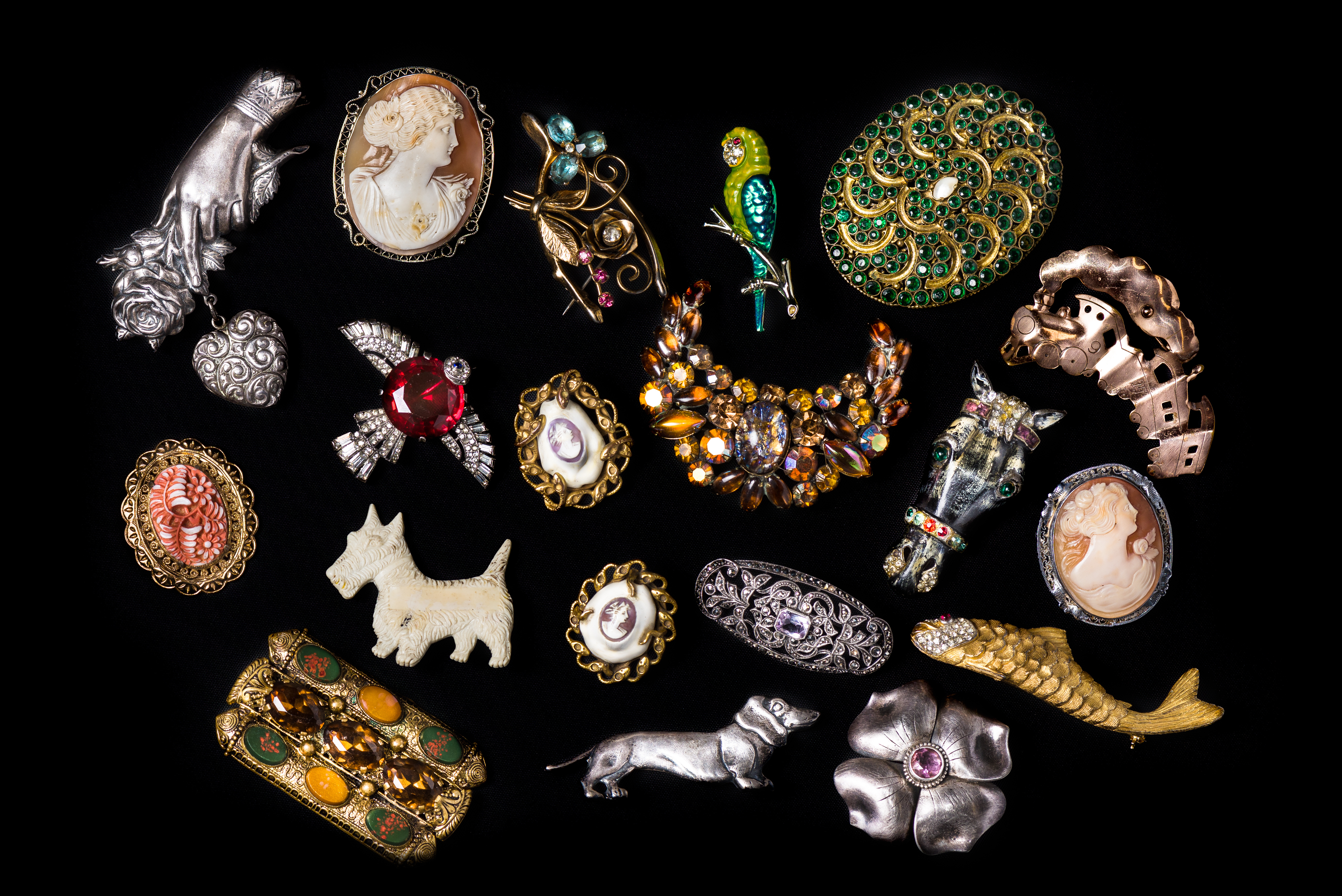 're are a professional dealer, an avid collector looking to complete a cherished collection, or an enthusiast searching for the 'once in a lifetime' treasure, the fair offers a diverse range of antiques and collectables.
"there're hundreds of inside and outside stands"
Organisers Aztec Events have been running the show for 15 years; with previous fairs capturing the attention of such television programmes as Bargain Hunt and the Antiques Road show. Make sure you don't miss this fantastic opportunity to complete a collection, discover a diamond in the rough or have your assets appraised at the UK's largest fair of it's kind - head down to the Norfolk Showground for the Antique and Collector's Fair, a timeless event that will never get old.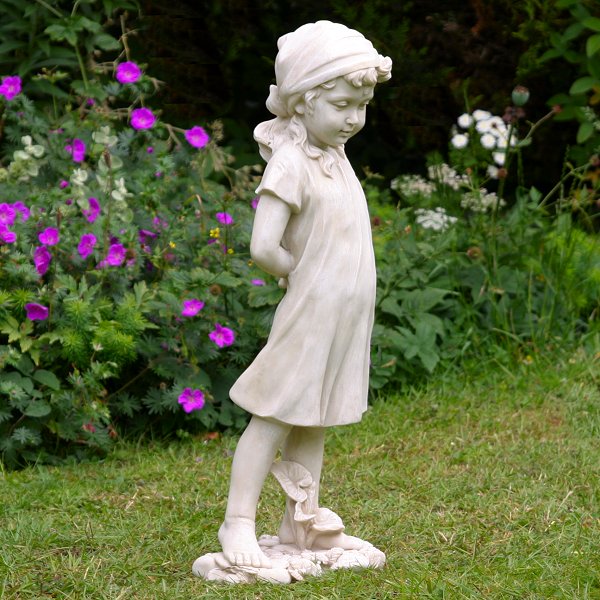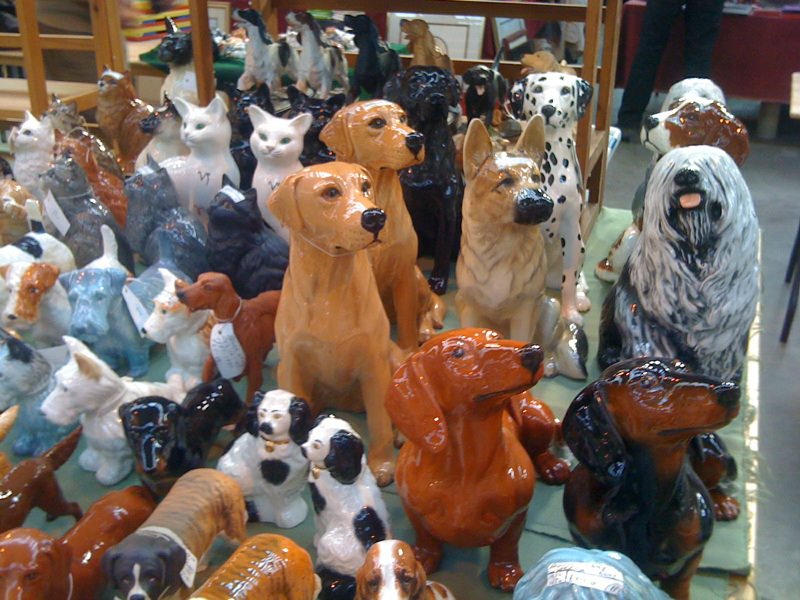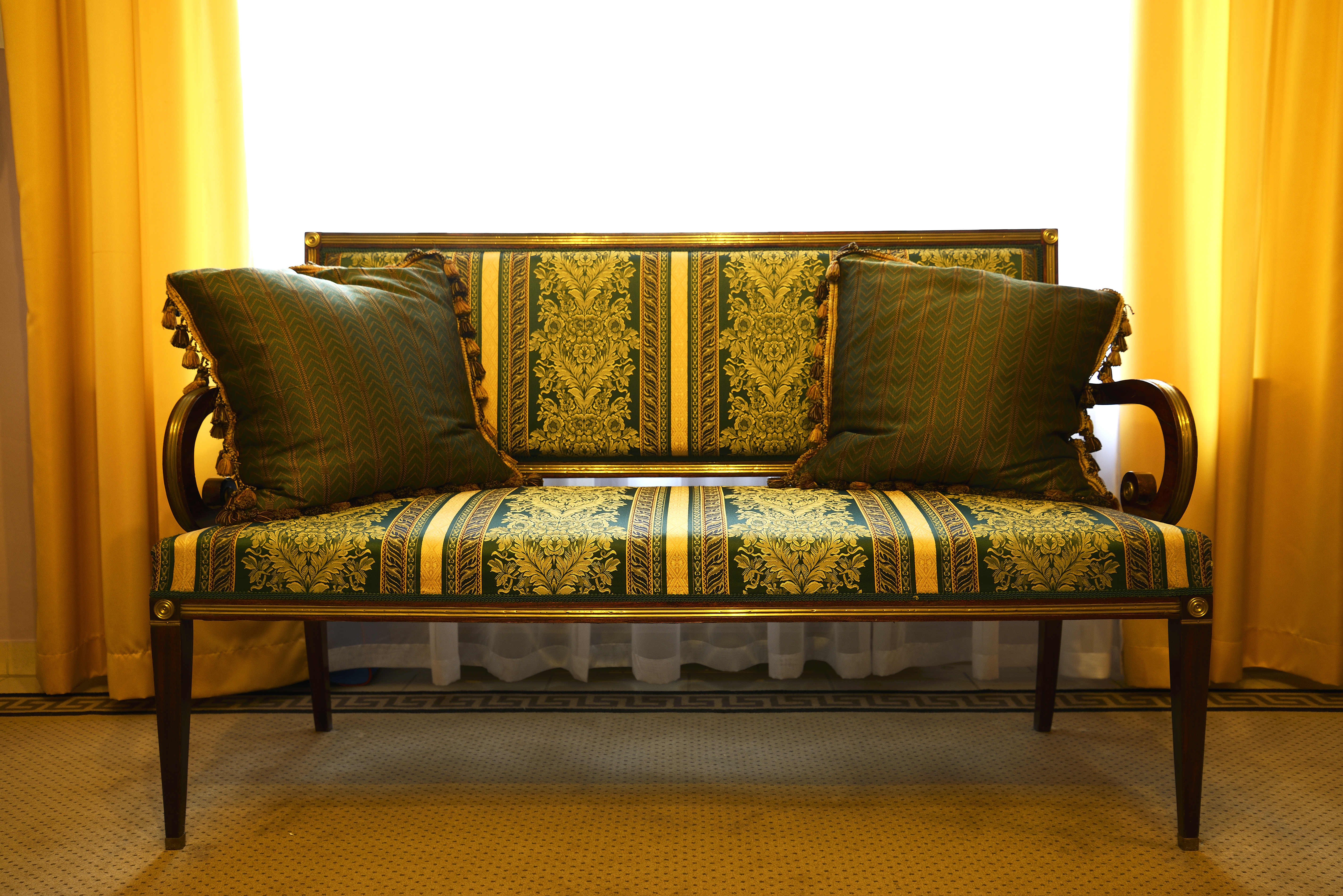 Visitor Information
SAT/SUN SHOWS
Saturday 10am – 5pm; Sunday 9am – 4pm

Special early trade entrance – 7am – 10am on first day of the show only
Trade stands:
Indoor & Outside stands
Parking:
Free
Dogs:
Allowed on a lead
Directions:
Click here
Tickets:
Gate Price
Online Price
Early Trade (first day of show only)
£6.00
N/A
Adults
£5.00
£4.00
Seniors
£5.00
£4.00
Children (under 16)
FREE
FREE