Visiting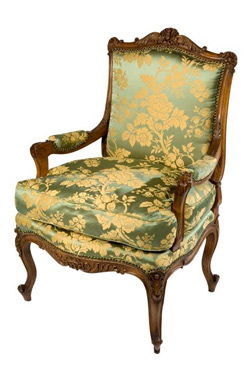 The huge Antique and Collectors Fair returns to the Norfolk Showground for another magnificent weekend stocked with timeless trinkets.
Whether you're a professional dealer, an avid collector looking to complete a cherished collection, or an enthusiast searching for the 'once in a lifetime' treasure, the fair offers a diverse range of antiques and collectables.
"There are hundreds of inside and outside stands"
Organisers Aztec Events have been running the show for 15 years; with previous fairs capturing the attention of such television programmes as Bargain Hunt and the Antiques Roadshow.
Make sure you don't miss this fantastic opportunity to complete a collection, discover a diamond in the rough or have your assets appraised at the UK's largest fair of its kind.
Head down to the Norfolk Showground for the Antique and Collector's Fair, a timeless event that will never get old.
Family History research with Ancestor Hunters.

Come and have your Family History researched



Ancestor Hunters are a family history research company run by John Compton-Davey, a Cambridge University History graduate and professional Genealogist with over 10 years experience and frequently gives talks on the subject. He is a member of the Association of Professional Genealogists which ensures he maintains a high code of practice and customer service.
He provides a traditional Family Tree Chart, with all ancestors dating back to at least 200 years, and a Research Report with all documentation, inclusive of copies of relevant information from Birth, Marriage, Death certificates, Census returns, Parish records, and Military Service records, as well as transcripts of other relevant documents. The Report is beautifully bound in a quality presentation portfolio Binder making an ideal gift.
He also carries out an individual bespoke service for people who have hit a dead end with their our family tree research, whereby he will evaluate their findings and find the 'missing link' person for them. On the day he will also give advice on professional research techniques.
To find out more visit www.ancestorhunters.co.uk and facebook.com /ancestor.hunters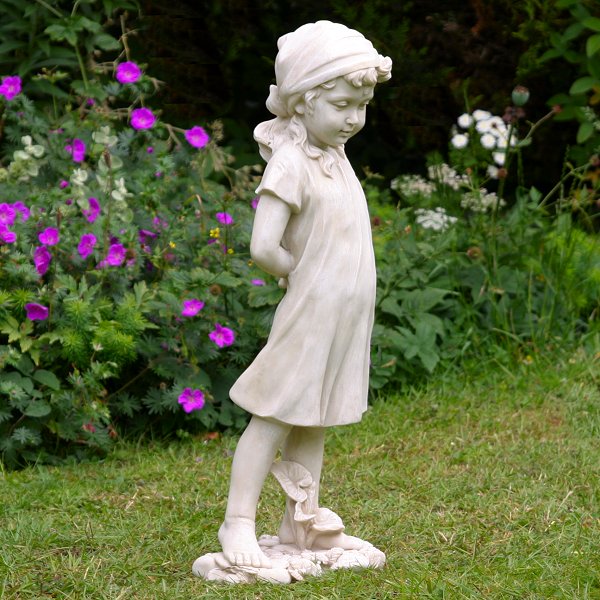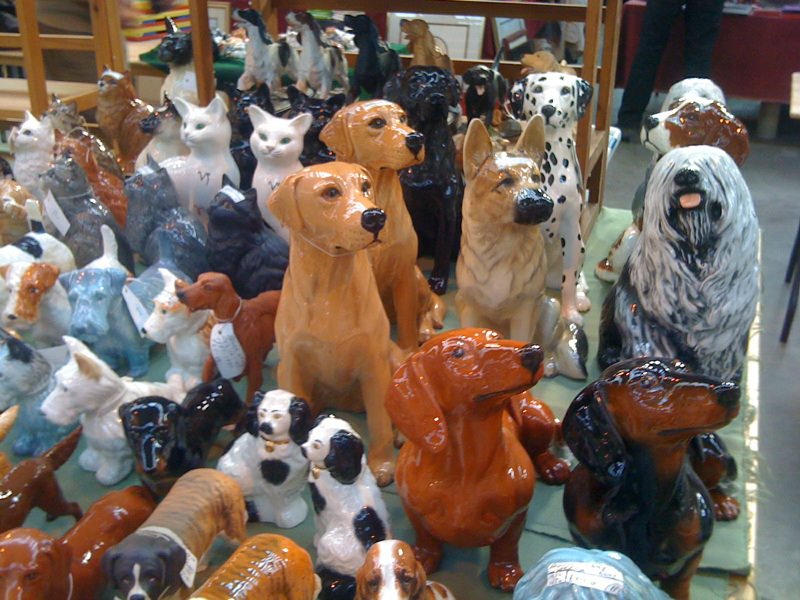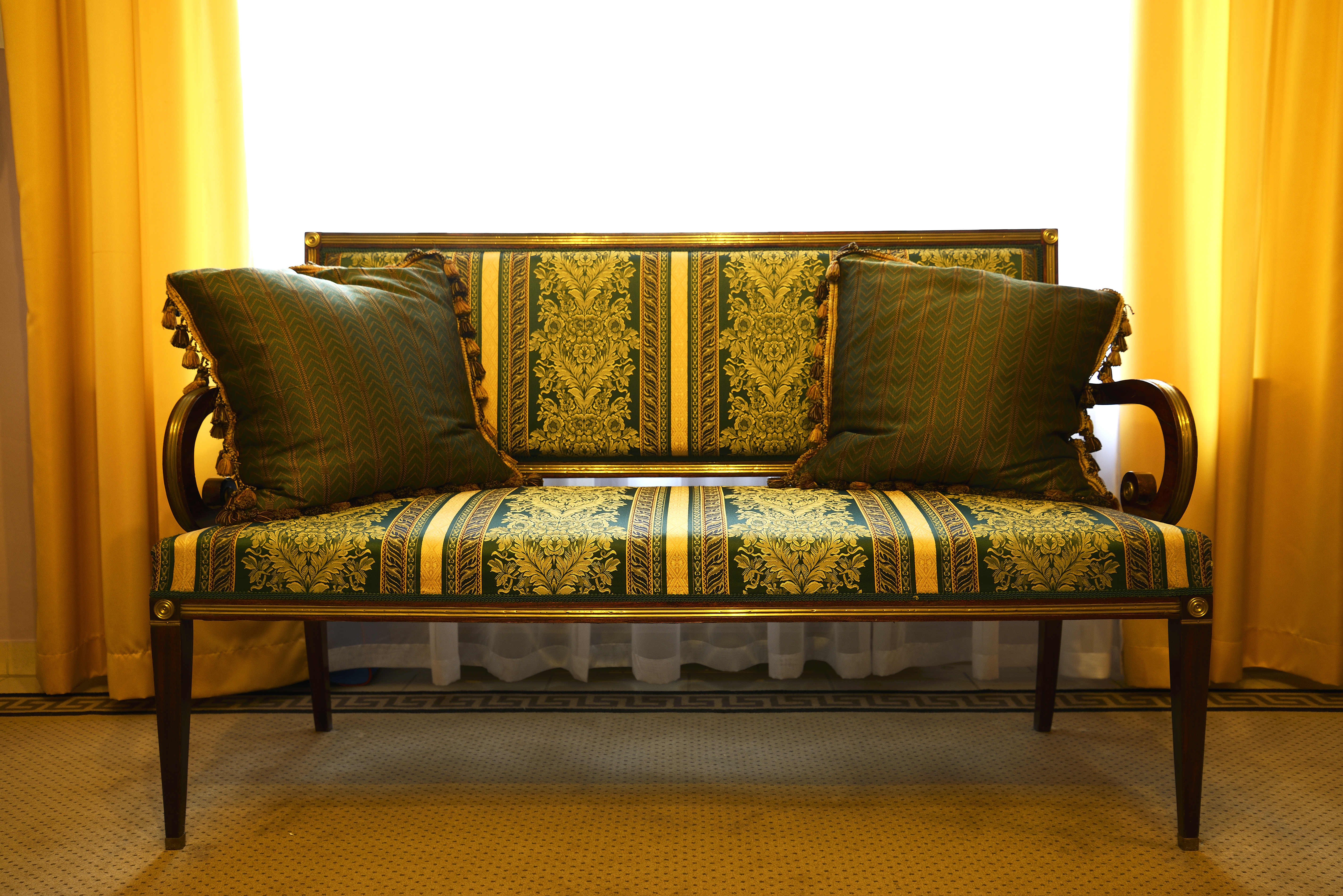 Visitor Information
SAT/SUN SHOWS
Saturday 10am – 5pm; Sunday 9am – 4pm
Special early trade entrance – 7am – 10am on first day of the show only
Trade stands:
Indoor & Outside stands
Parking:
Free
Dogs:
Allowed on a lead
Directions:
Click here
Tickets:
Gate Price
Online Price
Early Trade (first day of show only)
£6.00
N/A
Adults
£5.00
£4.00
Seniors
£5.00
£4.00
Children (under 16)
FREE
FREE